[cs_content_seo]My Favorite Equipment
Affiliate Disclaimer: "TraderMaker is supported by its readers. Please assume all links are affiliate links. If you purchase something from one of our links we make a small commission from Amazon or other partners. It helps us pay for the running of this website. Thank you!"
Trading desktop computers
Dell XPS 8930 Tower Desktop
Falcon F-1 Trading Computer
Trading Laptop Computers
Dell Area 51 Laptop 9th GEN intel CORE I9-9900K
Trading Computers F-30 Laptop 9th GEN intel CORE I7-9700K
Monitors
DELL Ultrasharp U2415 24 Inch LED 1080p Monitor
HP Z27n G2 27 Inch 1440p Monitor
HP Z27 27 Inch 4K Monitor
BENQ 32 Inch UHD 4K Monitor
Multi Monitor Fully Adjustable Stands
VIVO Dual Monitor Mount Setup
VIVO Triple Monitor Mount Setup
VIVO Hex Monitor Mount Setup
Portable Monitors
ASUS MB169+ 1080p USB Portable Monitor
GAEMS M155 HD 15.6 Inch 1080p portable monitor
ViewSonic TD2230 22 Inch 1080p portable monitor
G-Story 17.3 Inch 1440p portable monitor
Keyboards
Logitech G815 RGB mechanical keyboard
Razor BlackWidow mechanical keyboard
Mouse
Hard wired Logitech G403 Mouse
Docking Stations
DELL 452-BCYT D6000 Universal Docking Station
Desk Chairs
Herman Miller Embody desk chair
Secret Lab Omega
Height adjustable standing Desks
Uplift v2 height adjustable standing desk frame
Anthrodesk height adjustable standing desk frame
VIVO DESK V102E height adjustable standing desk frame
Uninterruptible Power Supply
CyberPower CP1500PFCLCD UPS System
Graphics Cards
NVIDIA Quadro K1200 4GB graphics card
VisionTek Radeon 7750 2GB 4K monitor graphics card
My Favorite Trading Books
My Favorite Mindset books
Sign up for a free 30 day Audible trial Enjoy one free download with a free 30 day audible trial. Audible is a great way to listen to any of my favourite books. Click the link to sign up for your free trial.
My Favorite Trading Platforms
Sierra Chart
Sierra Chart is my trading platform of choice. It also includes an excellent, easy to use market replay function that in many ways superior to that offered by NinjaTrader. The platform also comes integrated with most indicators and tools making it one of the most complete all in one trading platforms available. On top of this the platform is lite – requiring little in the way of computing power to run smoothly and is stable running multiple monitor setups with minor upgrades in addition computing power. If you are interested in a free trial of Sierra Chart click here.
NinjaTrader 8
NinjaTrader 8 is a software platform and brokerage service for forex and futures trading. The NinjaTrader 8 is one of my favorite trading platforms. It offers a highly responsive chart trading and market replay functions perfect for anyone learning to trade. Ninja trader is one of the best and most affordable trading platforms on the market today. If you're interested in a free trial of NinjaTrader 8 click here.
Funded Trading Accounts
Top Step Trader
Top step trader provides funded accounts to traders who can prove they can trade profitably and consistently. This is fantastic for traders of all levels. A funded account eliminates the risk of trading your own money which significantly lightens the psychological burden.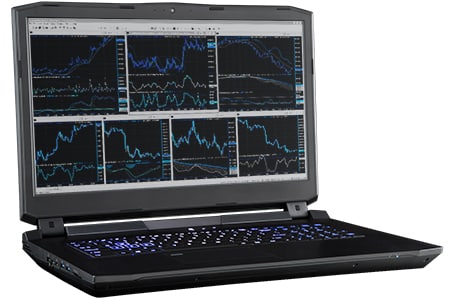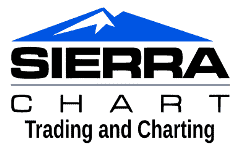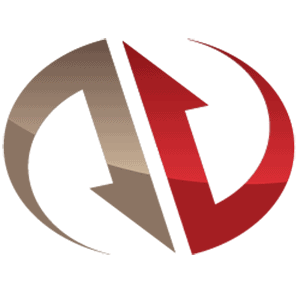 [/cs_content_seo]