---
What are the Best Markets for Day Trading?
---
When I reflect back to the start of my own trading journey. I would loved to have known the answer to the question: what are the best markets for day trading?
---
---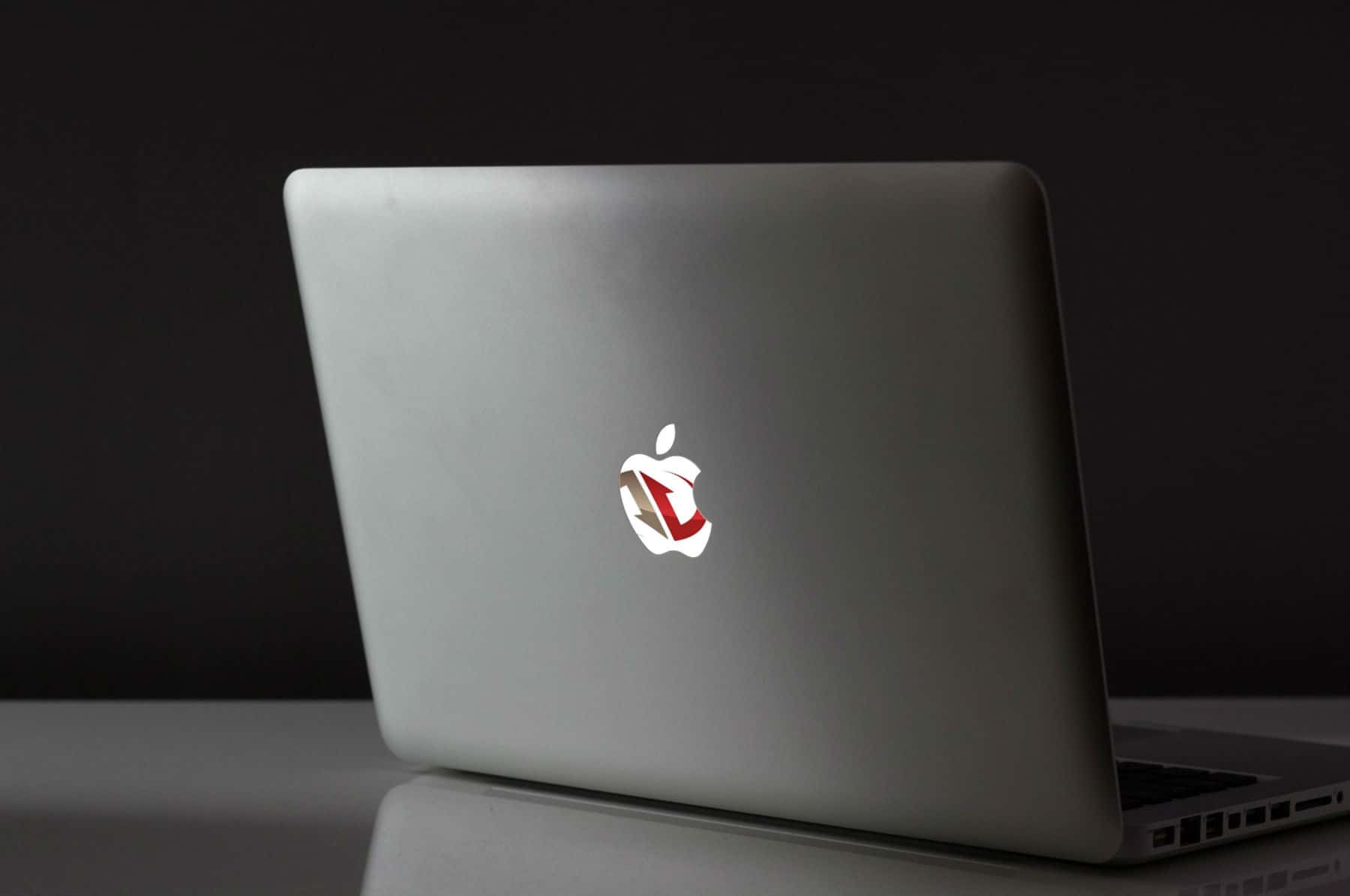 ---
Can NinjaTrader be installed on a Mac?
---
A common question among Mac uses is: Can NinjaTrader be installed on a Mac? In this article I will describe in a step by step process how NinjaTrader can be run on your Mac.
---
---
---
What are E-mini Futures Contracts? A Beginners Guide
---
In this post I'd like to answer the questions: What are emini futures contracts? Why trade emini futures? How do emini futures work? and many more popular questions about trading emini futures.
---
---
How to use Sierra Chart
---
Sierra Chart is my Trading Platform of choice. In this post find out why as I describe step by step how to get started with Sierra Chart.
---
---
---
Get Funded to Trade
---
If you can prove you can manage risk and deliver consistent trading results. A great way to trade risk free is with a TopStepTrader Futures or Forex funded trading account. Earn a funded trading account upto $150,000. Find out more by clicking the links above or banners below. For a limited time get 20% off your first trading combine.
---

---
Affiliate Disclaimer: "TraderMaker is supported by its readers. Please assume all links are affiliate links. If you purchase something from one of our links we make a small commission from Amazon or other partners. It helps us pay for the running of this website. Thank you!"
---
---
---
Whats New
---
---
---
---
---
About
---
---
I'm Ben, welcome to TradaMaker, a site dedicated to all things trading. This blog is designed for those you share a love of trading, my goal is to provide a valuable resource that shares my insights into the retail trading world.
This site forms two functions: Firstly it is a documentation of my trading learning. Secondly, I hope to create a collaborative environment where fellow traders can come together to learn and improve their trading.
I make regular updates to this site. To receive notification of my latest posts and join the community please subscribe.
---
---
---
---
---
---
---
Get in Touch
---
If you have any questions or would like to contact me please send me an email at the following address.
---
Contact
---
Email
contact@tradamaker.com
---